By Chloe Nouvelle
June 2, 2022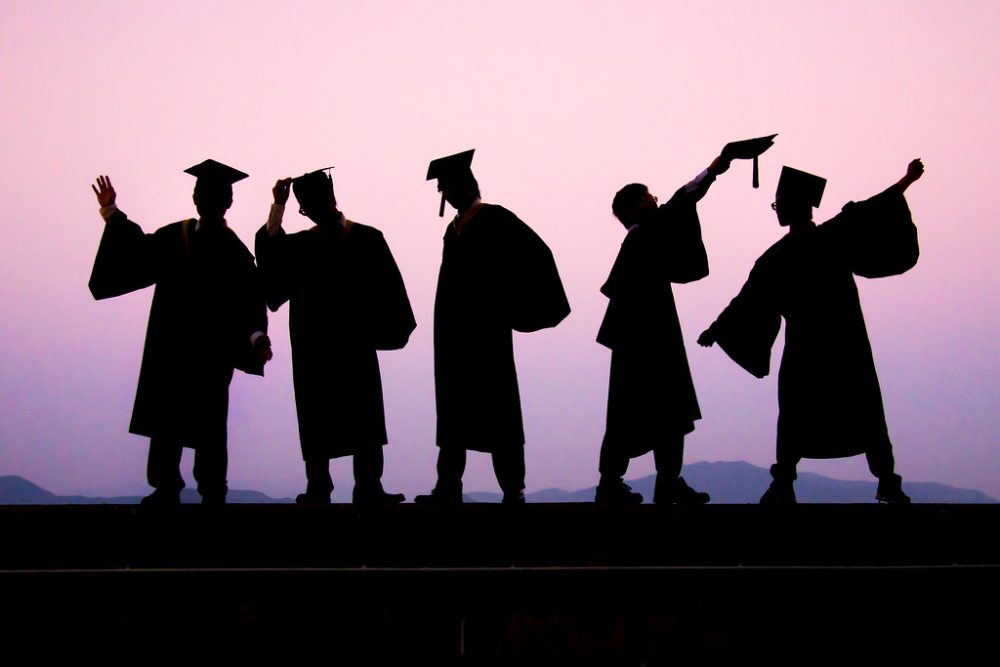 'Tis the season for college graduation. It's a time when caps and gowns are traded for suits, ties, and other professional attire.
Alana Klass, senior associate director and coordinator for access, equity, and inclusion initiatives at the Gateway Career Center at Lafayette College, serves as a career coach for students and helps prepare them for life after college.Audio Player00:0000:00Use Up/Down Arrow keys to increase or decrease volume.Listen to the story.
She shared some tips for college seniors who've recently turned into first-time job seekers.
Klass said having strong communication tools, like a resume and cover letters that are targeted to specific companies or positions, are important for individuals preparing to join the workforce.
"And then having a strong LinkedIn profile as well," added Klass, "So, making sure that LinkedIn captures things that don't fit on your resume, things that might not be relevant to the position you're applying to, but also gives a little bit fuller picture of your background."
Klass said preparing for interviews is also important.
"Going into something without any practice is not a good idea," she said.
As far as what new grads should be looking for from an organization, Klass advises that people seek out a company culture that's a good fit for them, as well as roles where there are opportunities for growth.
And don't forget about networking.
"Working with people that you know, or just finding a connection in the company to talk to people about what they do and how they got there is also a really helpful way to get a foot in the door," she added.
Klass also reminded new graduates to negotiate their salary offers.
Sign up for our WLVR weekly newsletter to stay up to date with the latest news from the Lehigh Valley and across Pennsylvania.
Original article URL: https://wlvr.org/2022/06/advice-for-new-college-grads-turned-job-hunters/#.Yr8HdXbMI2z